W.F. George Middle School
We are committed to creating an environment

that is academically stimulating,
responsive
to

student needs,
and
supportive to students,

parents, and teachers.
We hope you enjoy the

W.F. George Middle School Experience!

SCHOOL SUPPLY LISTS
Back to School Orientation
8:30 AM-11:30 AM; 1:00 PM-3:00 PM; and 5:30 PM-7:00 PM
Students will be able to bring supplies, organize lockers, pick up schedules, and meet the teachers.
Students new to the district may register at WFGMS beginning
August 12th through the 23rd, 2014
.
Please bring the student's last report card, social security card, birth certificate, shot record, and proof of residency such as a water or electric bill. Students wishing to transfer from another district should call 940-592-2196 for more information.
Immunization Requirements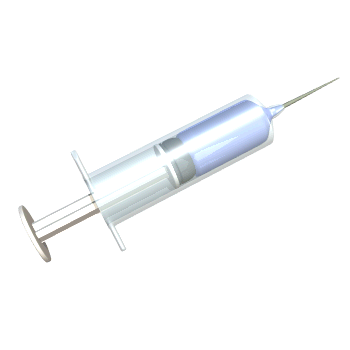 Texas Department of State Health Services
(Printable PDF)

2014-2015 UIL Pre-Participation Physical Form